Ministry of External Affairs Attestation Services
Apostille Services
MEA Attestation
Embassy Attestation
Book a Free Consultation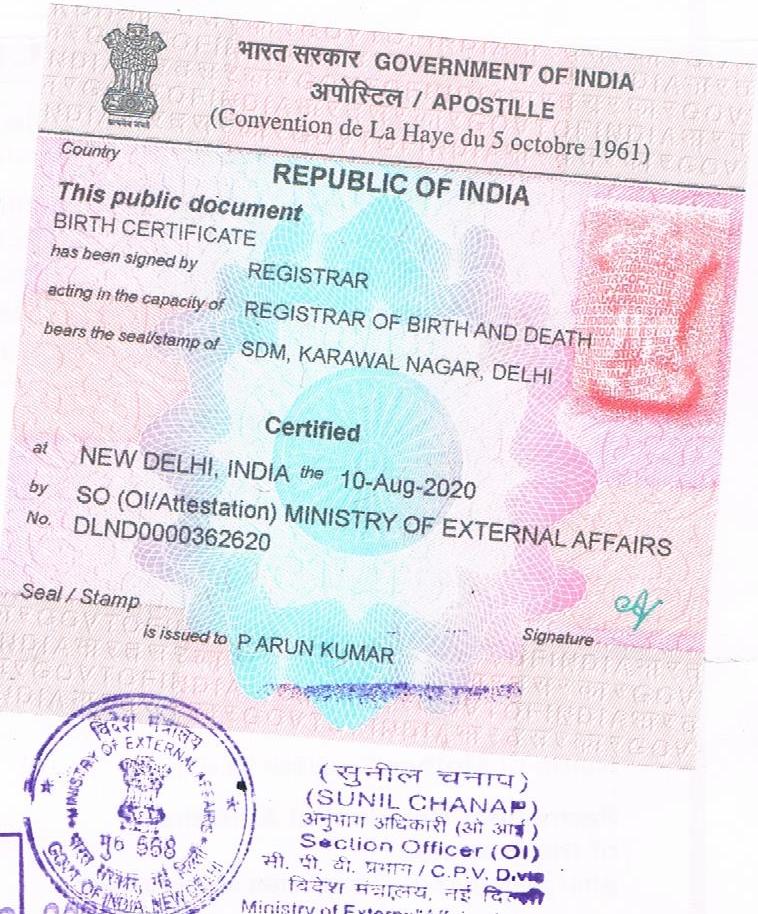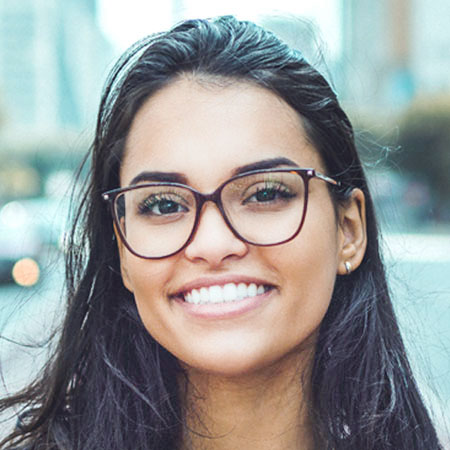 Committed To MEA Apostille Services Excellence
24*7 Apostille and MEA Attestation service in INDIA
Mumbai, Delhi, Kolkata, Bangalore, Ahmedabad, Chennai, Hyderabad, Kochi, Bhopal, Ranchi, Surat, Vadodara, Indore
We have customer care executives who will assist our clients on daily basis.
Call Us Today for FREE Consultations
We are the leading Apostille and Attestation service provider in India.
Our Services
Apostille, Attestation   & Translation Service Provider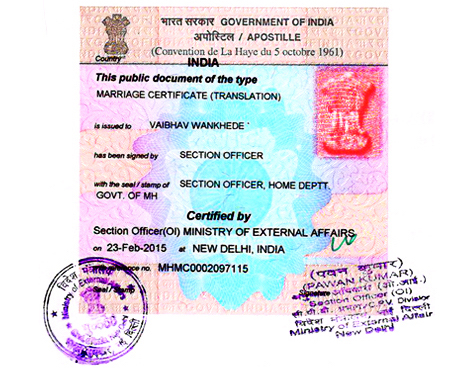 The Ministry of External Affairs is the central government department that issues the "Apostille" Certificate.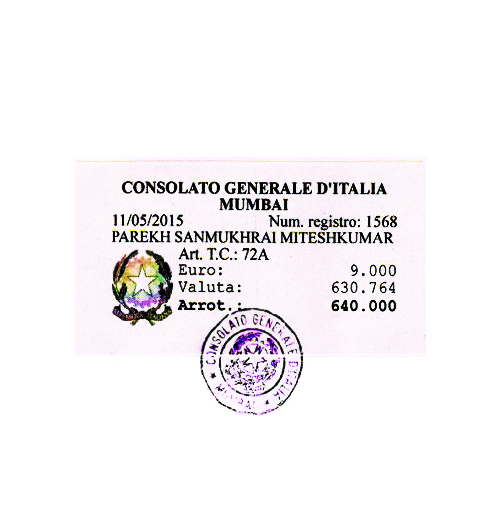 Certificate Attestation from Embassy is necessary be it you are preparing for employment, higher education in overseas.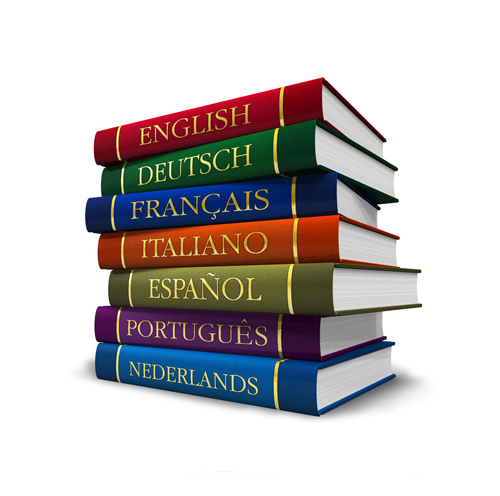 Certificate translation  required for the proper conveyance of the information.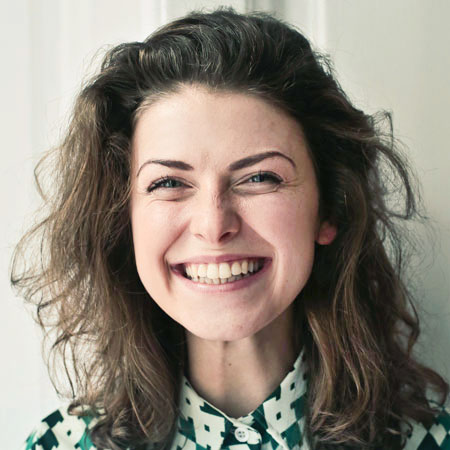 Contact us anytime in the day or night, and we will listen to your Apostille & Attestation related queries and resolve it..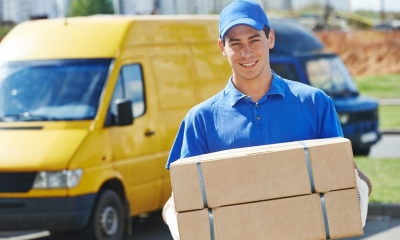 Our team will collect certificates from your doorstep and deliver them back to you after attestation process done.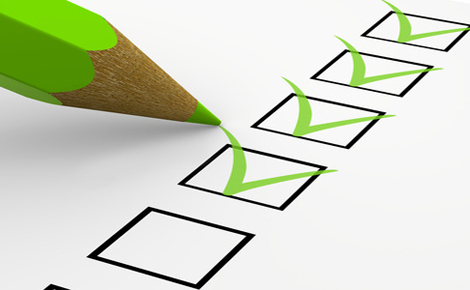 Fast & Reliable Service
The services are authentic & certified, we provide fast Apostille and Attestation services for your documents.
Happy Stories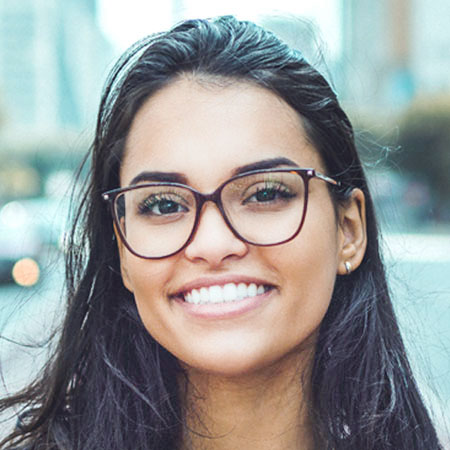 I had nice experience with your company as the attestation process went in soothing way and also it was done with desired time frame and also the way your company cleared my quarries and being so patient.
Evelyn Desouza
 5/5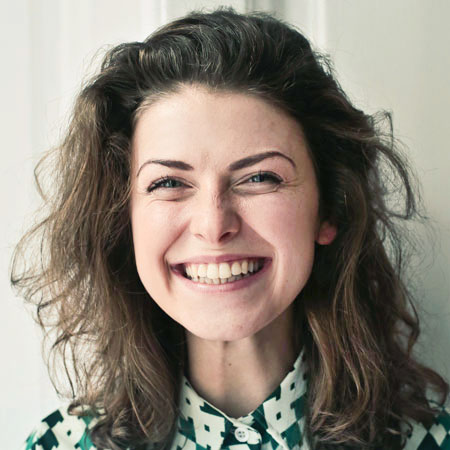 Documents have been received.Thanks for such a nice service, highly appreciated! I have recommended your agency to few of my colleagues their visa is in process, they might approach you.
Debra Peters
 5/5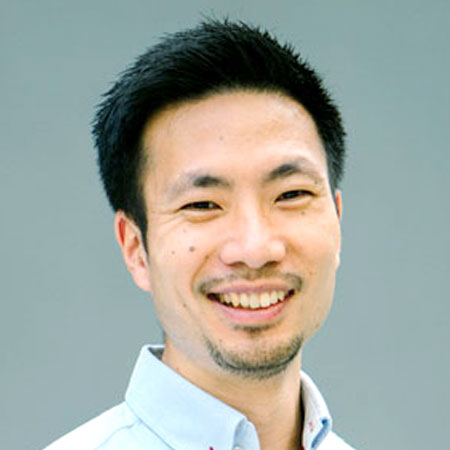 Thank You For your Kind information. I will give your contact number to my friends,relations and others regarding attestation in future.I hope your service is well…
Mark Martinez
 5/5
Review Us On
Get a Dazzling Smile for Fast and Reliable Services
MEA Services has been operational from 2007 and has acquired itself the title of one of the Excellent Apostille & Attestation Services. We have built this confidence and trust all because of the support and experience that we have gained over the years.
Call Us
+91 9979777748
+91 9925867908
Reach Us
6th Floor, Business Square,
Opp. Andheri Railway Station West, Mumbai 400058 India.
Open Hours
Mon-Sat 10:00 – 19:00
Follow Us